How This Works
Exceptional craftsmanship and quality need time. Here is what to expect when working with us.
Made-to-order and by-hand by our inhouse artisans, each of our lamps will be made especially for you. This means variations in delivery times, shapes and colors should be expected.
Shape may vary
As our lamps are sculpted by-hand, please expect subtle variations in shape.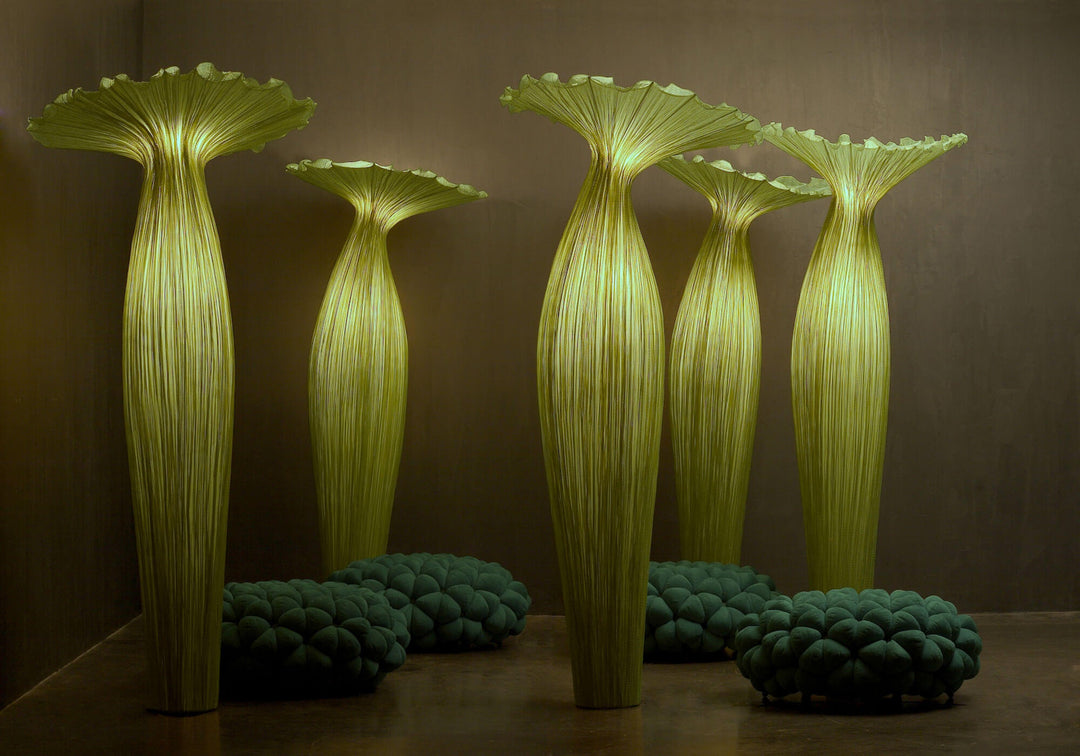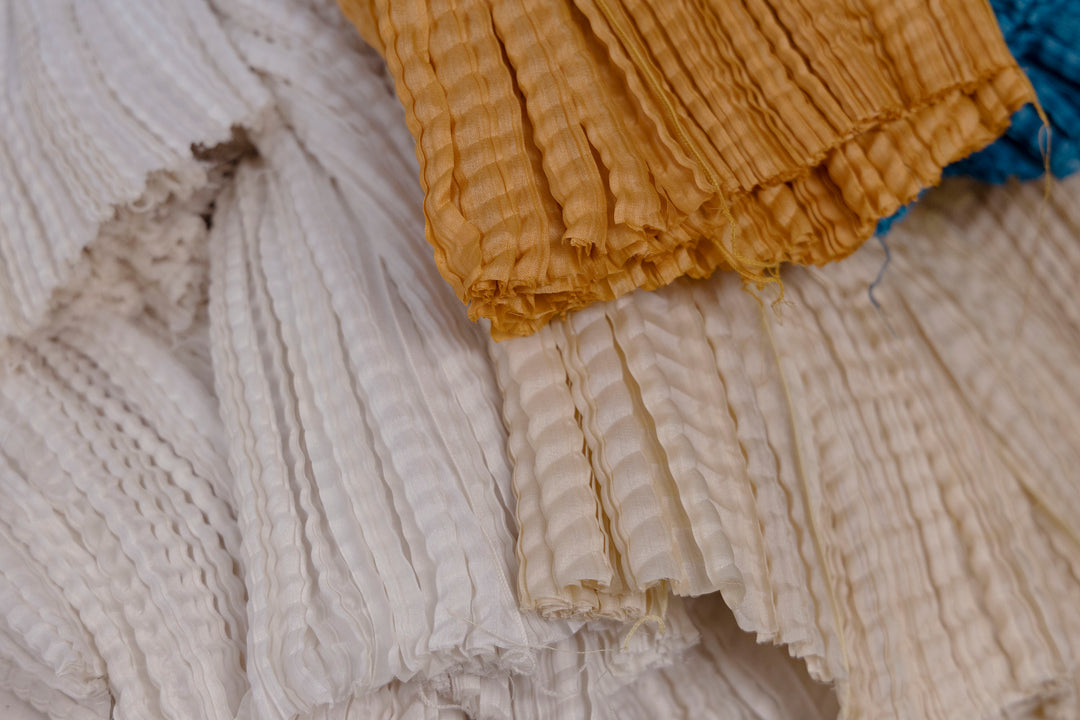 Hue may vary
As our silks are natural and hand dyed, so please expect some variation in hue between batches. We always use the same batch for large orders.
View Silk Colors
Warranty & Authenticity
With each purchase you will receive a complimentary two-year warranty and a Certificate of Authenticity for your lamp and electricity.
Our Policy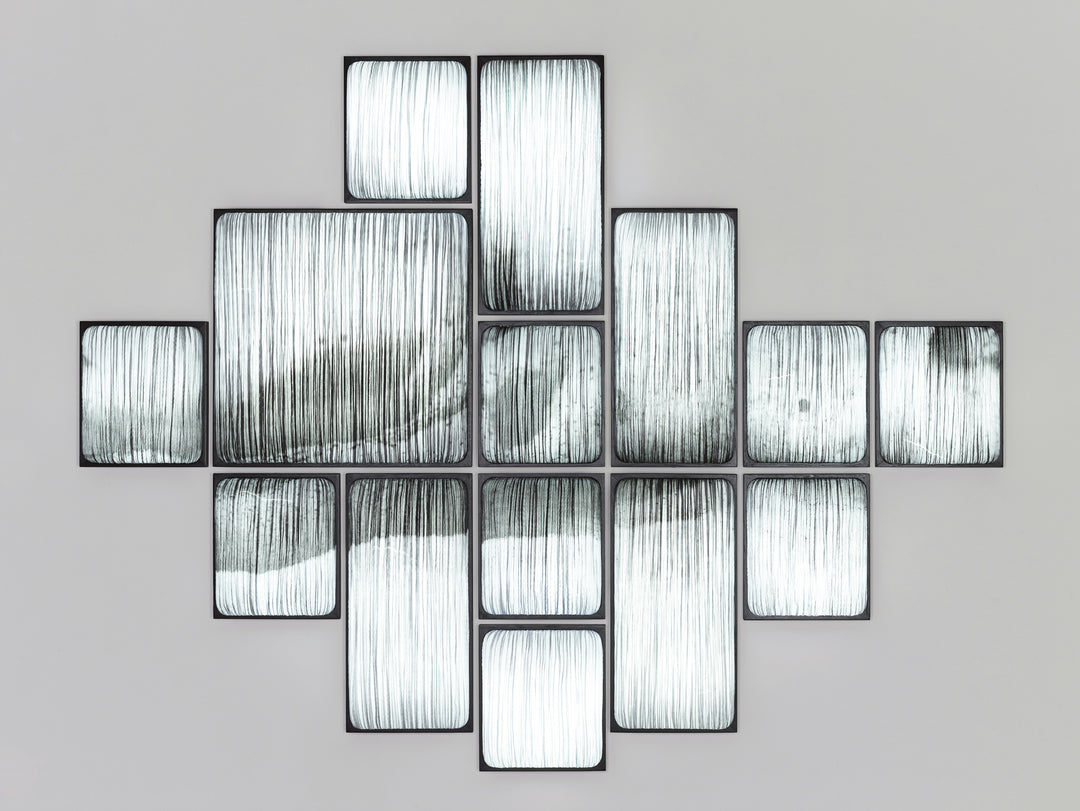 Questions?
We'll be happy to help.
Please get in touch below and we will answer your querie as soon as possible.